UGL win $1.5B contract with Transport NSW to operate the Country Regional Network for the next 10 years
Engineering company UGL has scored a $1.5 billion contract with Transport NSW to operate and maintain the Country Regional Network for the next ten years.
ULG, which won the contract via a competitive tender process, takes over from John Holland Rail which holds the current contract that expires at the end of the year.
The new contract takes effect from 2022 after a 12 month mobilisation period.
Minister for Regional Transport and Roads Paul Toole says running the network is a "mammoth task" and the contract represents a major investment in crucial rail infrastructure.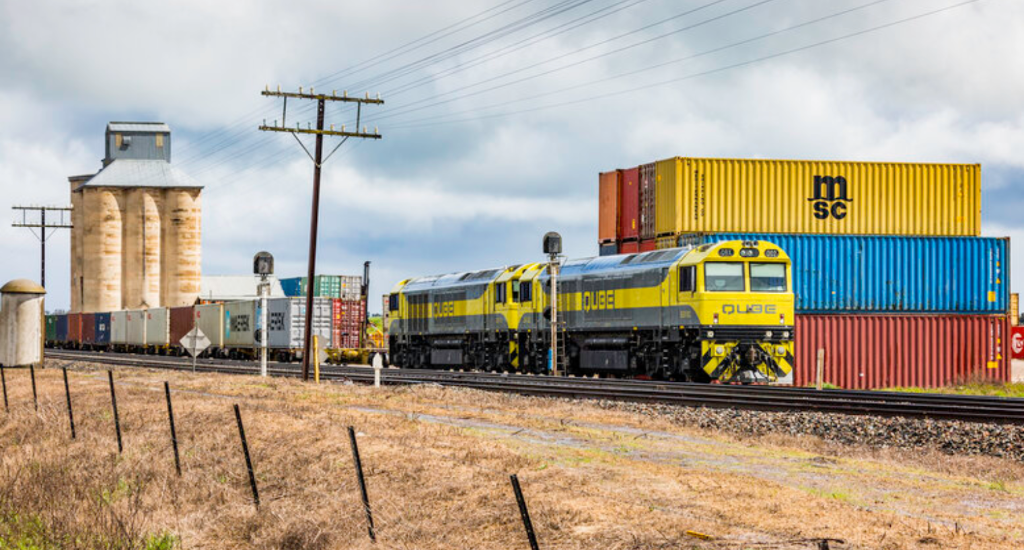 The new partnership would see an increase in maintenance work, he said.
He said conditions for the contract include basing at least 80 per cent of the jobs in the bush and establishing a network control centre, slated for Orange.
"We went to the market asking for a strong focus on regional employment," he said.
Mr Tool said UGL has also set a target of 12 per cent employment in Aboriginal communities by 2026.
The CRN consists of almost 2,400km of freight and passenger rail lines and more than 3,000km of non-operational lines, more than 1,300 level crossings, more than 900 bridges and 1,200 property assets including stations, of which 356 are heritage listed.
Almost 1,000 km of the network is dedicated to moving grain to local markets and ports.
Access Government jobs & training across Australia at www.jobsingovernment.com.au
Access Jobs & Training in Australia's Rail industry at www.jobsinrail.com.au
Source: Government News - https://www.governmentnews.com.au/ugl-wins-1-5b-country-rail-contract-with-tfnsw